72 Seasons is open for Winter sign ups.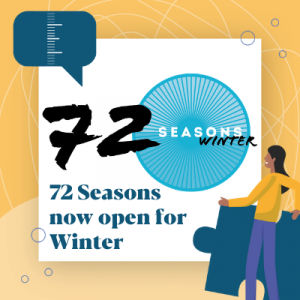 Would you like to join us? Would you like to take part in a creative and relaxed wellbeing project and come and seek the seasons with us?
It is all completely free, this research is part of the Pendle Hill Landscape Partnership range of projects, and is funded through the National Lottery Heritage Fund.
People who have taken part this year have described the project as:
"A really interesting way to enjoy nature even more, and an opportunity to easily learn and engage with others in a relaxed way. Brilliant!"

"Very enlightening and I notice more of what's going on around me"

"Really enjoying it. I have been much restricted in getting out and about because a very ill husband who is shielding. The project is a chance to make me watch the changes from the garden."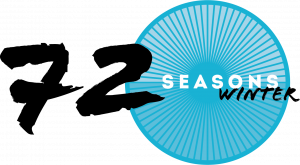 All you have to do, is be willing to look around you as you go about your daily life, just from your windows if needed, or as you walk to the corner shop and back. You do not have to be able to travel far or be able to climb Pendle Hill. The whole project takes place through email and surveys, and we have a private Facebook group where people can connect with other seasonal seekers, and share their photographs but you do not have to join the Facebook group. The project is open to anyone who travels/ works/ or lives near to Pendle Hill.
If you want to join us, just send an email to kirsty@theevaluator.co.uk saying your first name and the word join, and we'll take it from there.
https://www.theevaluator.co.uk/wp-content/uploads/2020/09/72-seasons-open-for-winter.png
400
400
Kirsty Rose Parker
https://theevaluator.co.uk/wp-content/uploads/2020/05/The-Evaluator-Main-Icon.png
Kirsty Rose Parker
2020-09-24 09:56:32
2020-10-29 11:31:16
Winter sign up for '72 Seasons' is now open